RESOURCES & CAPABILITIES:
gear type/size capability, equipment, manufacturing development, business systems
Our capabilities, and the resources to support them, are determined by our ethos of a solutions-focused, knowledge-based approach to most efficiently and effectively meet customer requirements, whether for individual gears or full gearbox assemblies. We work in a business where precision, reliability and superior quality products are mandatory for our customers, and we have the expertise in personnel, investment in machinery and quality standard systems that help guarantee our PDQ is unparalleled.
We perform most of our engineering and manufacturing processes in-house which serves to help control lead times and improve quality control. Our heat treatment capability, for example, means we are uniquely positioned to produce carburized/hardened ground gears, while our team's experience in their respective fields, and consequent expertise, ensures we have the capability to develop a product from concept to development and full production in a rapid response scenario without compromising on quality.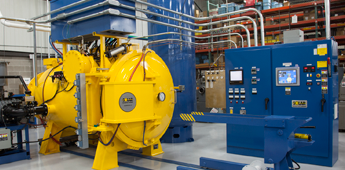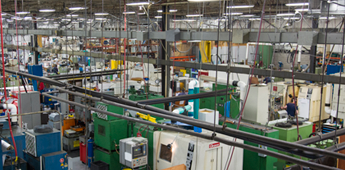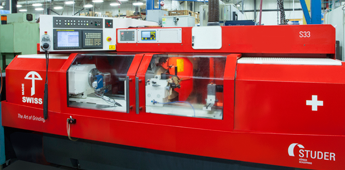 gear type/size capability
type of
gear
pitch
diameter
diametral
pitch
face
width
unground
tooth
ground
tooth
Spiral Bevel Gear
16 inches
3 to 40 DP
3.5 inches
AGMA Class 11
AGMA Class 14
Zerol Bevel Gear
12 inches
3 to 40 DP
2.5 inches
AGMA Class 11
AGMA Class 13
Straight Bevel Gear
20 inches
3 to 48 DP
3.0 inches
AGMA Class 10
Not Applicable
External Spur Gear
18 inches
3 to 48 DP
8.0 inches
AGMA Class 10
AGMA Class 14
Internal Spur Gear
20 inches
3 to 48 DP
8.0 inches
AGMA Class 10
AGMA Class 14
External Helical Gear
14 inches
5 to 48 DP
8.0 inches
AGMA Class 10
AGMA Class 13
Internal Helical Gear
14 inches
6 to 48 DP
4.0 inches
AGMA Class 10
AGMA Class 13
Involute Spline
18 inches
3/6 to 80/160 DP
8.0 inches
ANSI892.1 Class 5
ANSI892.1 Class 5
MANUFACTURING DEVELOPMENT
Aero Gear practices Lean Manufacturing and Continuous Improvement to further optimize efficiency throughout the design and manufacturing processes. We are recognized as a highly responsive, high tech, lean leader.
Our Continuous Improvement culture is based on open and direct communication in an environment of mutual trust and respect. Our organization was an early adopter of lean principles, using Shingijutsu concepts and consultation. We have organized our entire factory to optimize flow and continue to routinely hold Kaizen workshops to improve our flow and competitiveness.
Our flow concept is based on providing the best quality, shortest lead time and reasonable cost through shortening the production flow by eliminating waste. We pride ourselves on making data-driven decisions and rigorously applying the Plan-Do-Check-Act philosophy.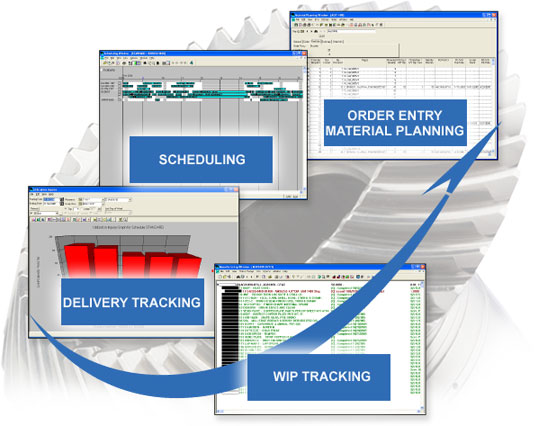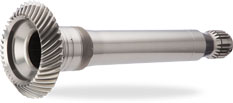 Our people are the engine that drives aero gear's continuous pursuit of excellence.
TODAY, TOMORROW, AND IN THE FUTURE.