Design Capabilities & Prototype/Experimental Gear Development
At Aero Gear we understand that our business specializes in the design and development of precision product for a critical environment. Our state-of-the-art CAD/CAM capabilities allow our engineering and production team to deliver prototype solutions to our customers. We have the infrastructure to manufacture gears using computer solid model technology. This technology, along with our in house manufacturing and heat treat capabilities, allows our team to respond to the demanding requirements of product development.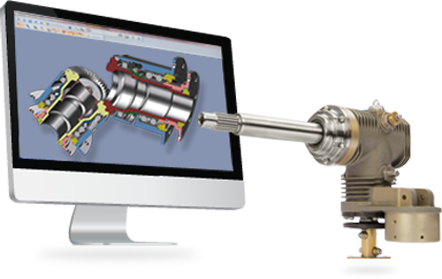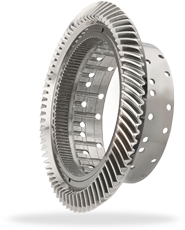 Our people are the engine that drives aero gear's continuous pursuit of excellence.
TODAY, TOMORROW, AND IN THE FUTURE.