In addition to customer and third party standards, Aero Gear is AS9100 Rev D and ISO 9001:2015 certified for manufacture of precision gears and gearboxes. NADCAP certified for Heat Treating, Surface Temper Etching and Magnetic Particle Inspection.
REGULATORY AGENCY CERTIFICATIONS
NADCAP: Heat Treating . Chemical Processing . Non Destructive Testing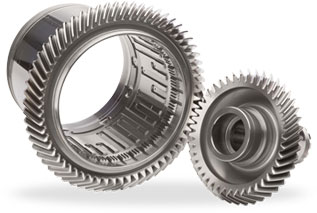 Our people are the engine that drives aero gear's continuous pursuit of excellence.
Today, Tomorrow, and in the Future.